yunow for the education
Create applications with Yunow to renew your educational scenarios.
Yunow makes it possible to present educational content thanks to technology.
Develop new skills with your students by offering them fun and informative tactile applications.
Contact us to develop your educational project
Complete an educational project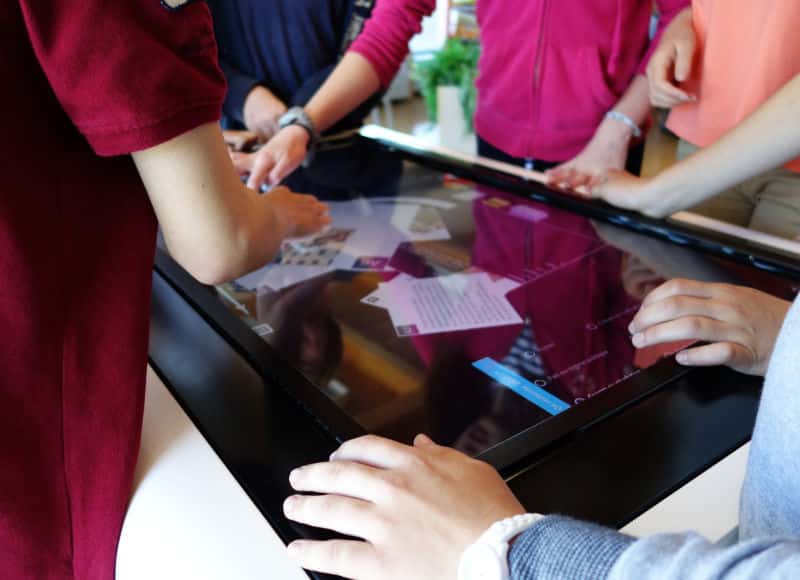 With Yunow, you can create a multitude of applications to get your students to cooperate. Games, quizzes, questionnaires…
You decide how to reuse your resources to make your students work together and learn even faster while having fun!
Discover the Educatouch project (FR)!
"It's great to have control over your app, to be able to design its interface the way you want it and, in that way, to meet your needs in full."
Claire, Digital Manager, MuMa – Le Havre
Technology is part of students' daily lives.
By offering them the opportunity to access it also in a school setting, they will be even more interested and will be more and more fond of new fun and enriching activities!
Develop your own project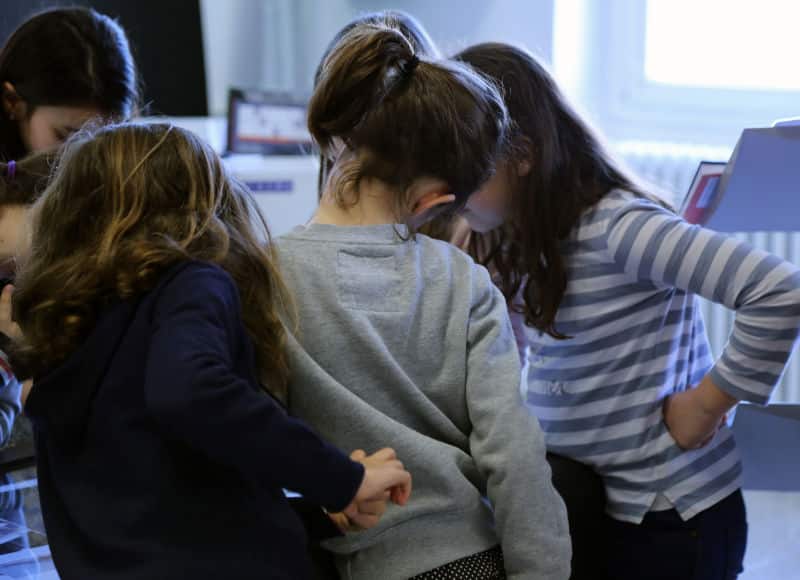 Some secondary schools of Lyon already use Yunow
Join the users' community and create your first app right now.