Labels game template's goals
The Labels Game is a template that asks your visitors to try to place the caption labels under the right items. It is a fun way for your audience to fill in gaps in their knowledge. With this template, you can, for example, display an image of a geographic area where the place names need to be put back in the right locations.
Goal

Let your visitors place captions on an image. This is a thinking game.
Device

We recommend using a multi-user table in the high-top mode.
Type of content

For this template, maps, paintings, plans, etc. could be relevant content.
Audience

Suitable for all audiences (the level of difficulty may vary, depending on the elements that you select).
Compatible interactive tools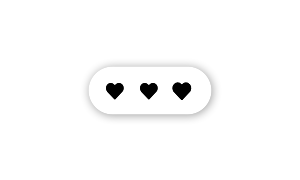 Lives
In some game templates, you can activate and define a number of lives, after which the game will end.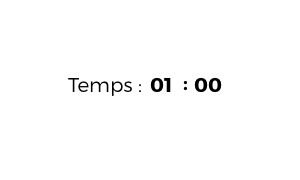 Timer
You can use the timer to limit how long a page in your app can be used.
Discover the other templates

Complete your app