Memory template's goals
The Memory template allows you to let your visitors have fun with your content. The goal is to import several images that will automatically be replicated and then to challenge your visitors to find the matching pairs. Once they have matched a pair, visitors can open and view the file for that picture. It will then be moved to the bottom of the screen, where it will be viewable until the game is over.
Goal

Let your visitors test their visual memory with this game.
Device

We recommend using a multi-user table in the lectern or coffee table mode.
Type of content

This template should contain a collection of images.
Audience

Perfectly suitable for a young audience.
Compatible interactive tools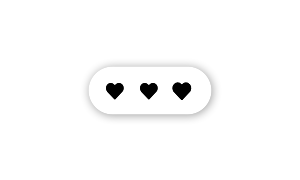 Lives
In some game templates, you can activate and define a number of lives, after which the game will end.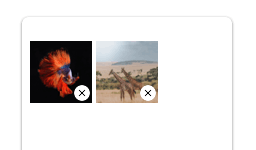 Cart
You can use the cart to select files and
send them via e-mail.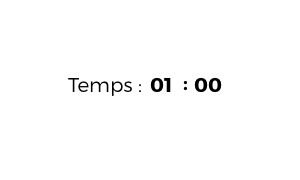 Timer
You can use the timer to limit how long a page in your app can be used.
Discover the other templates

Complete your app