Similarities template's goals
Similarities is a template for a thinking game in which your visitors are asked to group your content according to their similarities. During this game, your content (such as pictures of animals) is displayed in a jumble, and various categories (mammals, cetaceans, etc.) will be visible. Visitors will then need to place the images in the correct categories.
Goal

Highlight the similarities between your documents. Test your visitors' knowledge in a fun way.
Device

We recommend using a multi-user table in the high-top mode.
Type of content

This template should contain images characterized by a theme, an author, a period, a style, etc.
Audience

Suitable for all audiences (the level of difficulty may vary, depending on the content that you select).
Compatible interactive tools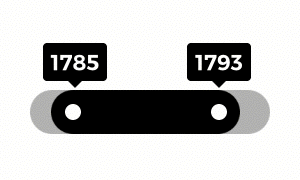 Timeline
You can use the timeline to filter your files for a specific period.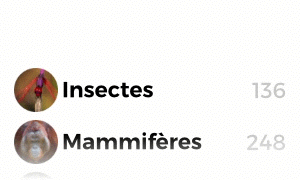 Cross-referenced filters
You can use cross-referenced filters to sort your files based on keywords.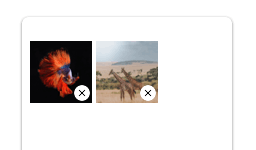 Cart
You can use the cart to select files and
send them via e-mail.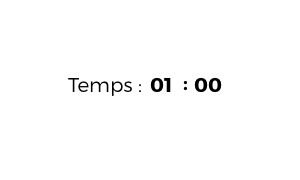 Timer
You can use the timer to limit how long a page in your app can be used.
Discover the other templates

Complete your app